Trouble Choosing Between Moving Companies?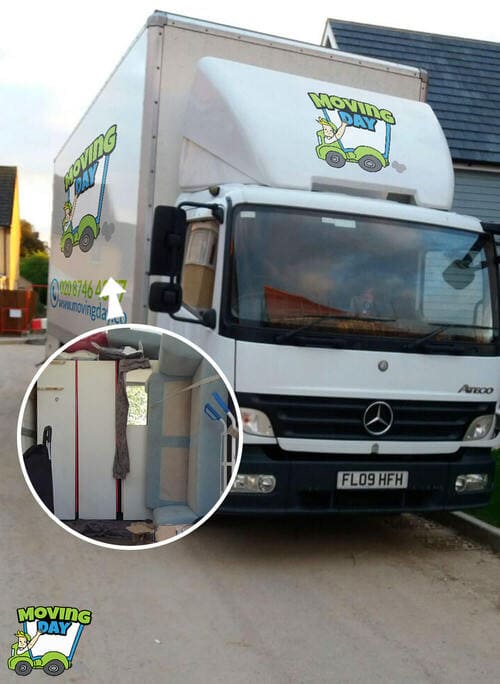 As there are so very many moving companies out there, all of which seem to offer customers exactly the same professional London moving services, we don't blame people for finding it a tad tough to choose between them. Nonetheless, we're fairly sure you won't come across another business like Moving Day – we certainly aren't your average professional moving company! We have the most advanced and efficient removal processes of all the moving companies in Greater London, if not the UK as a whole! However, we understand that there are many moving companies making the same claim as us. That's only to be expected. What we suggest is you give us a call on 020 8746 4377. We believe a short conversation with a member of our expert removal services staff should fully enlighten you as to the many things we can do for you that other removal companies in London cannot or will not, and the benefits of entrusting us with your removal needs. However, to further simplify the decision making process, we will also provide you with a prospective moving plan and costing quotation, completely free of charge. We understand that, as the UK is still recovering from a recession, fees are the most important consideration when it comes to making a choice. We strongly recommend every customer puts costs first when calculating any form of expenditure! One of the reasons we are so 'pro' prospective clients scoping out alternative pricing is that we know we cannot be beaten on costs!
We've been in the professional removals business in London since time immemorial. During this time, we have consistently endeavoured to improve our professional services wherever possible. We keep a keen eye on developments in the removals industry, and update our equipment and accessories at regular intervals. This allows us to stay current and vital, whilst ensuring we have access to the tools which make removal services easier for both our staff and the people they serve! We have such a wide array of moving vehicles and appliances that many clients think we couldn't possibly need to use half of them – but professional moving services are nothing if not varied and challenging. We don't want to get caught short, or meet a client we can't fully satisfy! Call us now on 020 8746 4377 to arrange a visit from our elite team of removal men! No moving operation is ever quite the same as another, and we're fully prepared to rise to new challenges and requirements each and every time! We really are your best bet for professional moving services, and offer a cast iron guarantee that you'll be completely satisfied with the job we've done when we're finished!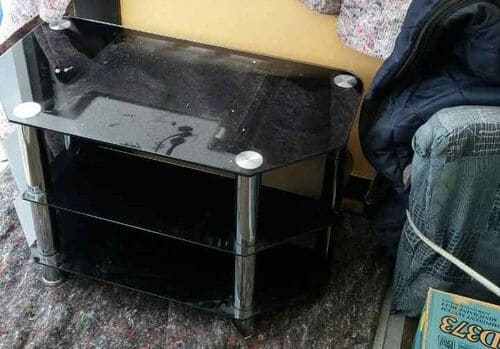 If you're going to be in need of removal services in London any time soon, do yourself a favour and call Moving Day on 020 8746 4377 today. Even if moving day is a way off, it can be sensible to contract a company early. As mentioned further up, we provide every caller with a free costing projection. We don't provide you with 'estimations' of prices, either – we aim to give you as exact a quote as we possibly can, and the projection you get on the telephone will be the exact price on your bill, or as close as we can possibly manage. We look forward to hearing from you – we always relish the opportunity to engage the public directly, and acquaint people with our service offering. All calls are charged at local rates.
Our Testimonials
This moving company actually helped us prepare for the move, as it was our first. They suggested packing materials and told us if we could move during the middle of the week, they could cut the rates a bit, as everyone moves on the weekend. Very impressed with their style of doing things.
The moving team they sent to get us were nimble and quite fast on the go, even with the heavy stuff. They handled it all without a mishap.
Booked this moving company on short notice. On the moving day, their guys were on time, and were careful with all items, and got everything without incident.
LOVED these guys!!! So worried that my glassware or anything else, for that matter, would get lost or broken, but nothing did, due to their skilful and expert movers! The journey was super speedy as well. Nice!!!
Show all