For a Wicked West London Move, Opt for Our Removal Services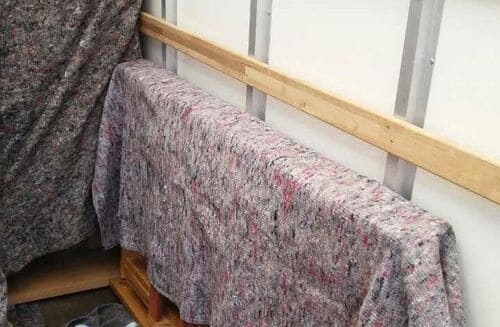 Do you need some help and guidance with your move to West London? If you do, look no further than Moving Day. We are proud to say that we are a highly professional and highly competent removals company in West London offering a range of removal services such as home removals, office removals, packing and boxing, man and van removals, and also storage services. Overall, we can take care of all your moving needs and you won't have to worry at all. We can take care of it all and you will not have to deal with any stress related chores that come your way in regards to moving to your new home or office in West London. We do know that moving is not easy and we would like to make it simpler for you. It is not hard for us to do this. As long as you rely on us and put your trust in us, you can 100% rely on us to satisfy all of your needs. For more information on our removal services, please call us now on 020 8746 4377 and we will be happy to assist you with any of your moving needs. Your West London move can be a ball.
West London is the western area of London. It is a popular location amongst tourists because of its proximity to Heathrow Airport. Therefore many travelers come here because it is easily accessible. There are also many great transport links here in West London so there is no need for you to have any troubles getting around. Thanks to the fantastic transport links, you can get to anywhere you need. Although West London is not as tourist orientated as Central London, it still does have a range of great sights for you to admire whilst you are here such as the Boston manor House, Ealing Studios, Chiswick house and gardens, The Civic Center and Windsor Street. There are many parks and museums here too for you to see which are very lovely and will definitely catch your attention. In addition, there are plenty of shops, galleries, festivals and places to eat. West London is the place to be.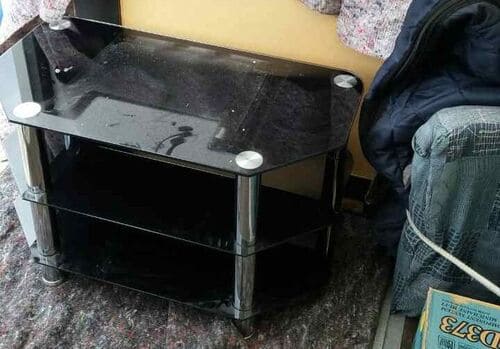 Want a wicked move to West London? Whether you are moving for domestic reasons or for commercial reasons, we would like to help and support you with your move to West London. Rarely is moving easy and stress-free. Most of the time; in fact, all the time, moving is hectic and there is no getting away from it. All you have to do is work around the issues and obstacles. We do exactly this. We want to make your move to West London as easy as possible. So give us the chance to show you that your move can be easy and smooth and stress-free, as long as you can count on us for moving help. Moving Day is a well established moving company with a thriving clientele that continues to get bigger and bigger. To put it simply, you cannot find a better moving company out there than us. For your West London move, you can fully count on us to make it wonderful and hassle free. It is possible. You must believe in us and you must have faith in us that we will fulfill your West London moving needs before, throughout and after your West London move. For a free quote, call 020 8746 4377 today. We can answer your questions, provide you with first class answers and even lend you moving tips and advice that will come in handy along the way.


Our Testimonials
I had to move this heavy equipment to a new location, and these guys really helped me a bunch. They had just the right equipment to handle my property. I really respect this moving company in West London.
State of the art moving equipment and friendly staff made our relocation to West London a worry-free process. So glad we chose this home removals firm!
That staff was very patient with me, especially because I had no clue as to what a moving company is all about. It was able to elaborate on all the services they were offering, thereby allowing me to make an informed decision.
I was left amused by the kind of services they offered me in West London. I did not expect the house removal to be that quick. They really impressed me with their professionalism.
Show all