A Greater London can be even greater if you hire us to move your belongings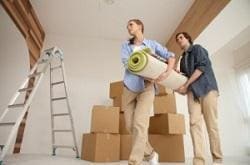 You may not know it but moving is in fact one of the most stressful chores you will face in your lifetime. So if you have been wondering recently why your move has felt pretty hard, you have every right to feel this way because is indeed hard. Choose Moving Day if you wish to have assistance. We are a professional removals company and we are reliable, trustworthy and efficient. We are also very flexible. So whether you need to book in a day's notice or a year's notice, we can help fulfill your wishes thanks to our flexibility. Whatever you need in regard to your move, here at our removals company, we can help. Your Greater London move is destined for success if you book with us. You don't have to worry at all because we have a great deal of experience in moving. If you don't fancy the time and cost of full home or office removal services, why not go for our man and van service? It's a really cheap alternative that won't take up too much time. For more details, call us on 020 8746 4377. We are ready to answer your questions and help you in any way you need.
Greater London is an immense part of London and covers the areas of City of London and 32 London Boroughs. As you can see it is rather a large part of London. There is a massive population here now and it is growing and growing every minute. Here is a great place for work so if you move to Greater London you are bound to find work. That explains why so many people move to this part of London. Because of its immense size, you can easily find work because there are so many jobs available. It is also has a lot to offer in terms of sights, and you will find all of your amenities here so you surely will not go without. Greater London is a popular place to visit and live. It is understandable why.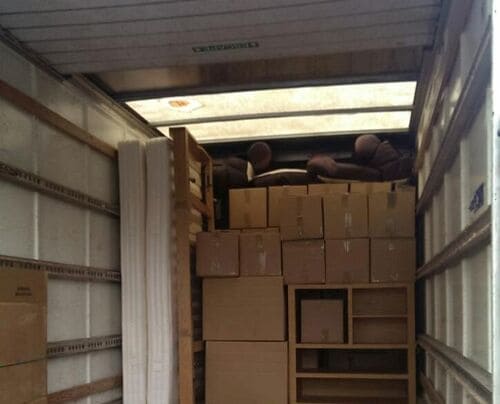 For the best, most affordable removal services out there, hire Moving Day today and you will be more than impressed with what we offer you. For years, we have been making our clients happy with our removal services. Now, we are ready and wanting to help you. Your Greater London move can be as easy as ever if you put your faith in us. There are many reasons why you should hire us for your move. Not only are our services great and our prices too, but we boast a fine team of trained movers. We are proud of each and every one of our movers because they are all hardworking and diligent. You will be happy with their work. You will gain many benefits from hiring us for your move to Greater London. You will be working with professionals, you will save an immense amount of time and you will receive the smoothest move ever. There are way too many benefits for you not to hire us. If you are not keen on doing it all yourself, let us help. It is really simple. Just call us on 020 8746 4377 and book a date. You will get a removals quote too – free of charge. Don't let obstacles stand in your way. We are your solution.


Our Testimonials
These guys were very professional when they moved my items in the Greater London area. I had very delicate items that could break if mishandled, but they just knew how to handle them. I was impressed when my items arrived in great shape.
I really felt very privileged to be serviced by this moving company in Greater London. Their services were very top-notch. I am recommending them any time.
Needed a man and van service to move stuff to my grandmother's home in Greater London, which they did with professionalism and hard work. Rates were good too!
I had to relocate to this new town for my new job and moving my house in Greater London was stressing me. I was glad to have contacted this incredible moving company that delivered beyond my expectations.
Show all