Removals Teams - Skilled Or Unskilled Work?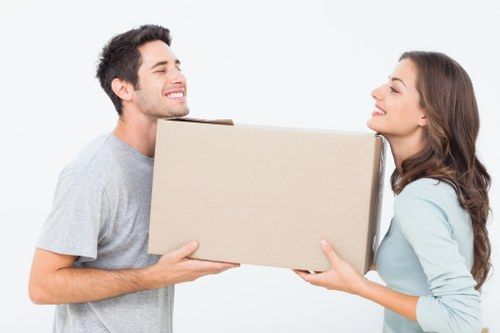 When you are considering your upcoming removal, you may well be thinking that in fact, the whole thing is very over-egged and in fact rather more easy than people make it out to be. Whilst this may be the case for people who work on removals day in, day out, it is in fact not the case if you are not used to the process. The varying complexities that moving house will throw up will show you that you should not attempt to go about a removal until you are properly planned, and with the help of a removals team, though most people find this stuff out a little too late. The result is often damaged items, broken furniture, injured people and usually a decent waste of money. If you are looking to avoid these issues, then perhaps a few pointers on why you should be hiring a professional and experienced team of removers will help you understand why such work is for skilled workers only.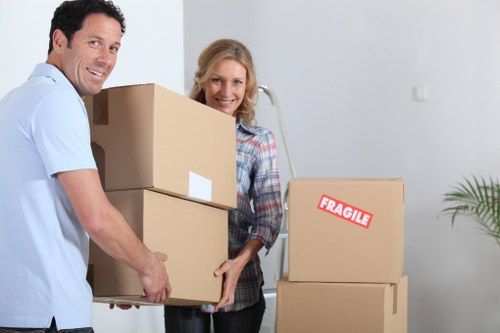 The common assumption is that work that you can do yourself is unskilled. You don't need a qualification to do it, or you are not regulated by a higher governing body. With things like stacking shelves this makes a certain amount of sense, in that people do similar tasks all day long in their own homes. However, moving home requires a huge amount more skill, knowledge and experience than these other sorts of 'unskilled' labor. If you imagine the likelihood of a shelf stacking job going wrong, and the consequences of it, the implication is that not a lot would happen. However, with a removals job, there can be some pretty dramatic situations that come of not knowing what you are doing! Lifting heavy items all day long can lead to fatigue, which in turn can mean dropped furniture; injury, damages, all sorts of delays. Not getting the job done in time could result in a family having to book a hotel last minute, and various other situations; it's not like a couple of people will have difficulty finding the beans in the supermarket, so why are they classified in a similar way?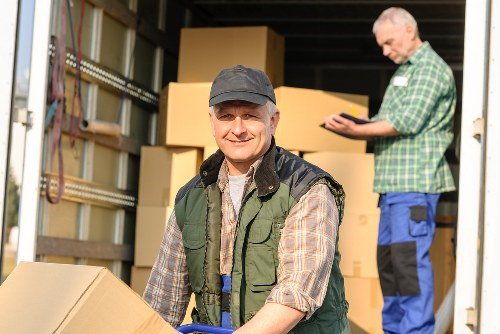 In order to confirm that your removal is being carried out by well trained and experienced professionals, you need to ensure that you are in a situation where you are hiring them. Newer companies that have deigned to fill the hole left in the removals industry by the housing slump will often be looking to make a quick buck, and establish themselves as the new kids on the block by getting as many jobs as possible. This usually means lowering their prices to compete with the better established firms, which in terms means less attention paid to quality. To avoid one of these firms posing as an experienced one, you should look out for trade associations like the Guild of removers and storers, or the British Association of removers. These organizations will hold their members in contract with strict rules about protocol, customer service and training. You may well find that such companies are a little pricier, but the truth of the matter is that your money will be going towards a quality tailored service that will be just right for your move. The pay for the workers, and the training that they have to do will be funded by your cash, rather than going straight in the pocket of a foreman who outsources his team for each job, and pays them as little as possible!
More posts
Moving house can be stressful but with careful planning and organisation you can avoid the...