Removals and Storage - How To Pack Storage Items Into A Car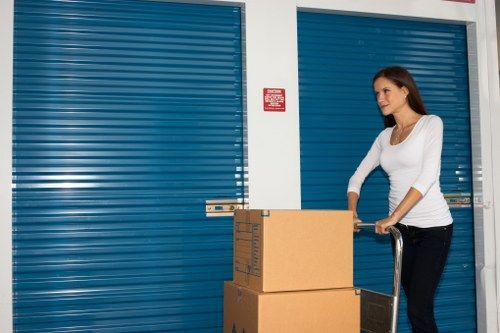 While you may think it necessary to hire a man with a van for moving day, there's no need to pay double to have your excess storage items moved by a professional.

Once you've decided where you wish to store those items surplus to everyday requirements, make sure they are moved out first. The last thing you want to have to worry about is dealing to those excess storage items on moving day, especially since they could even become a safety hazard.

In supposing most of you don't have access to a van, or anything bigger, this article will discuss how to pack storage items economically into a typically sized sedan car.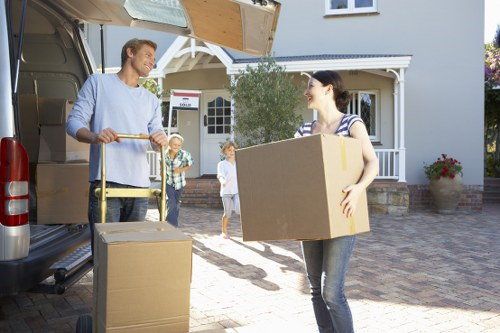 1 – Sacrifice the front seat

Since there's no need for more than one person to transport goods set aside for storage, the front seat should be pushed forward and used as a means of accomodating smaller items. It is ideal for things like portable heaters, computer screens and folded excess rugs. In fact, the rugs can even be used to wrap around, and therefore protect, items like a computer screen.

The process therefore develops as a series of economical considerations – how can one item be used to accommodate another, like the example of the rug and computer screen. On the contrary, you don't want to go out of your way just to purchase protective material that will eventually cause mess and likely won't be used again. For this reason, things like bubble wrap and additional padding should be avoided, especially as padding can 'flake off'' and mess up your car's interior.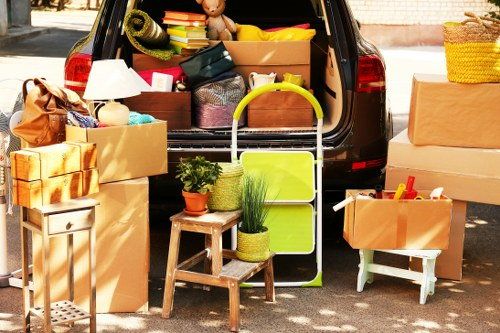 2 – How to pack the back seat

The idea here is to utilise every single available pocket of space. A useful tip across both removals and storage is to place all fragile items in the areas reserved for your feet. Ideally these will be housed in protective boxes already and will have only light items stacked over them. In other words, longer and heavier items like ironing boards, guitar cases, tables and small deckchairs should always lie across the back seat and rest firmly against the incline. These can even be strapped in with seatbelts. The point is that less heavy items, like a pile of 2-3 bath towels (but no more) can safely rest on the otherwise fragile boxes. By contrast, you wouldn't want to rest a coffe maker or microwave on top of the boxes as they will squash, and likely break, your fragile items straight away.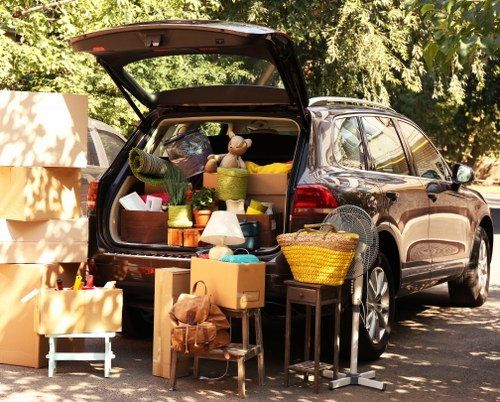 3 – How to pack the boot

People take the boot for granted through thinking that everything can be 'hemmed in' with little hassle. Because of this, they neglect any need to actually organise the boot in advance. In this case, fragile items should go in towards the end and be placed at the sides, without getting in the way of the boot's shutting mechanism.

In performing the reverse of the back seat technique, it's best to place such things as bath towels, and indeed rugs, at the bottom of the boot and towards the back. These will provide a foundation layer of protection against sudden movements the car could make in transit. Begin packing the boot this way before adding those larger items, like that ironing board, guitar case and indeed something like a bedside chest of drawers resting on its side.
More posts
When you are considering your upcoming removal, you may well be thinking that in fact, the whole...
Moving house can be stressful but with careful planning and organisation you can avoid the...