The Mistakes People Make When Moving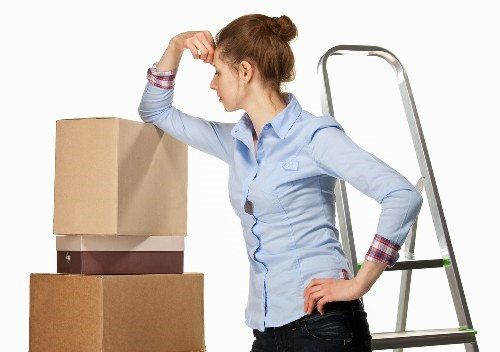 Moving house can be stressful but with careful planning and organisation you can avoid the pitfalls that generally lead to a hectic move. More often than not people tend to make the same common mistakes when moving home and this leads to a very intense and worrying situation, by avoiding these general mistakes anyone can move home without the added anxiety and tension.
What are the common mistakes people often make when moving house?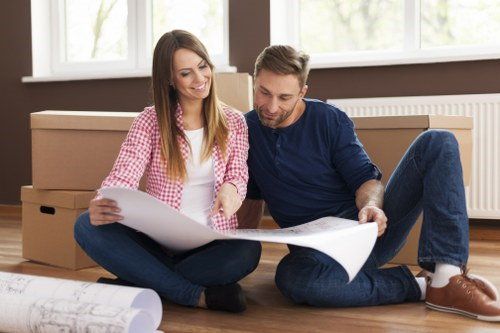 They don't allow enough time to plan!
Without enough time to plan the move, you set yourself up for disaster! Planning is the best way to ensure everything is in order and what's going to happen and when it needs to be done. Try writing a to-do list of all the things you need to do, including organising the packing, changes of address and hiring removal services well in advance so that you can get the date for your removal.
Packing is left to the very last minute!
Last minute packing is a big no no! It usually means the job is rushed rather than done carefully. With rushed packing you do not allow yourself enough time to evenly distribute the weight within the boxes, you may skip on carefully wrapping up breakable items and you may end up overloading or under loading the boxes which could result in accidental damage. Allow plenty of time to pack your items paying particular care and attention to those delicate items because those boxes are to be carried and moved around quite a lot not to mention the trauma they will sustain during the transit process, it's inevitable that things can go wrong!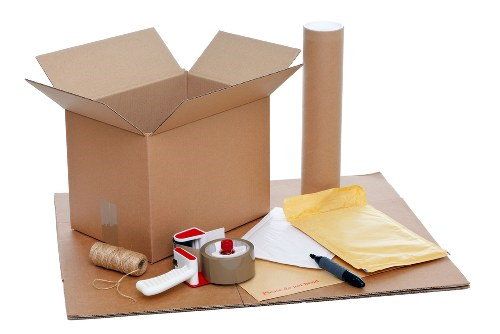 People fail to use the proper materials to pack!
Many people try to save on cost of removals by attempting to collect old boxes to use for their packing. This is fine for many items and you can save money by collecting boxes for things such as DVD's, CD's, kids' toys, bedding, clothing etc but would you really want to put all your plates, cups, ornamentals and precious belongings in boxes they are at risk of bursting open because they are pre-used. It's better to use old boxes for the less important items and good quality ones for your entire valuable and breakables. It makes sense to spend money on a good quality packing because it could save you heaps in the long run, especially if it saved your from having to foot the cost of anything that was accidentally damaged. A removal packing service supplies the best kind of packaging for all house and office removals.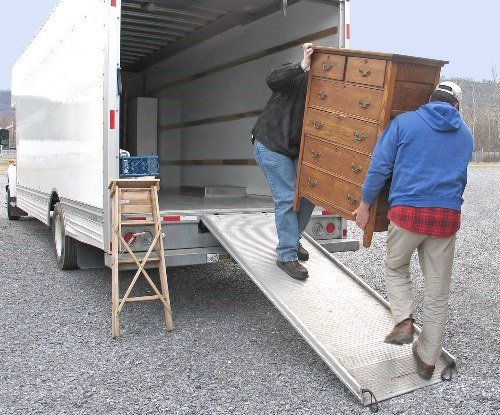 The van is loaded incorrectly!
People who are inexperienced will not be aware of the importance of loading a van. If the van is not loaded correctly your items could fall onto each other causing damage. For the best way on how to load a van it's better to hire a removal company to help assist you on the move as they have all of the experience and knowledge of how to do it properly.
Failure to label boxes!
Many people will pack up all of their home and forget to label the boxes, this leads to a long a and stressful process of wondering where you put what and what box contains what, it means you then have to sift through the entire lot before those boxes can be placed into their new rooms. Try to remember to put a simply note on each displaying its contents and if the boxes are only to be placed a certain way up, be sure to mark arrows expressing this.